SUPPLEMENTS THAT WORK
We believe in nutritional products based on solid clinical trials and research, not fads. We do the research. You get the benefits.
PURE IS HEALTHY
Only the good stuff. We use organic, natural real-food ingredients, shown to be more effective than extracts, with no fillers or additives.
TRUST THAT LASTS
We promise you total transparency, honest labels with no hidden "proprietary formula" and full disclosure of all product testing.
promote the healthiest YOU!
Tired of nutritional supplements that don't work? Based on hype? We were too and decided to make nutritional supplements the way they should be: Using real clinical science, whole-food organic vegan ingredients, and produced to the highest quality control standards at an affordable price. We don't waste money on middlemen, big marketing fees or celebrity endorsement. The saving is passed on to you. Our #1 goal is to promote the healthiest you.

MOSA Certified Organic
We use MOSA Certified Organic ingredients from plants grown without pesticides, synthetic fertilizers, genetically modified organisms or ionizing radiation.

Good for you; Good for our planet.
Organic is Non-GMO
Organic means Non-GMO. We believe thatnatural whole plant ingredients, just the way our mother earth made them, are the best for you.

Harnessing nature's goodness for a healthier you.

Vegan
We believe plant-based nutritional products are the healthiest. Everything we do is animal & cruelty free, with no dairy, soy or gluten.

Nutrition the way nature intended.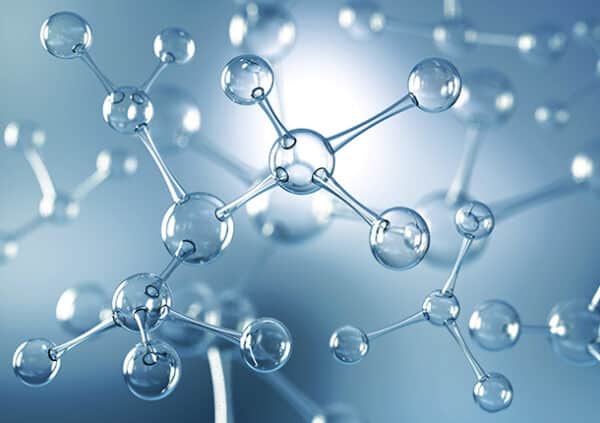 Better Health Through Clinical Science
What should we do when we're bombarded with new products, supplements and fads claiming to be good for you?
At Doctors Pick, we go straight to clinical trials on human participants to see what the science shows. Based on the science, we develop nutritional supplements that work for you.
We cut through the nutritional fads, the hype and the highly paid celebrities hawking overpriced nutritional products so that we can deliver effective nutritional supplements at an affordable price to you.
3rd Party & Inhouse Testing: Purity & Potency Assured
All our products are extensively in-house and 3rd party tested at every level of production. This assures that all ingredients are there in the proper amounts and that nothing else is. We also perform both in-house and 3rd party heavy metals testing to ensure safety and purity.
As part of our total transparency commitment to you, we publish our test results right here.
I've tried many brands of probiotics over the years. Doctors Pick Probiotic is the best by far at a very reasonable price.
FEM PRO is fantastic. Since I have been taking it, I've noticed a change in my mood, my digestion and am overall feeling great.
Impressed by the high-quality ingredients that have been clinically tested. There's no added fillers, it has saffron and makes me feel good.
Broad Pro is the best of the best. It's packed with high quality ingredients that make a big difference in my energy and digestion! Great product!